1. Celebrate the women entrepreneurs you know. May 1 is Women-Owned Business Day, but we can celebrate all month long (or all year)! Support the women-in-business you know by sharing information about their business on social media using #BuyFromWomen. Want to help women you know get started with their own business? Macaroni Kid is looking for new Publishers. Click here to learn more about how you could join Macaroni Kid!

2. Make summer plans. Your kids will be finished with this year of school before you know it. Do you have them signed up for Summer Camp? Have you joined a local pool? Make your plans now so you are not doing it at the last minute.

3. Take care of your skin. May is National Skin Cancer Awareness Month, so stock up on sunscreen, buy a big sun hat, and have some fun in the shade.


4. Check your lawn mower. By now you have probably mowed your grass at least once, but now is a good time to do a lawn mower checkup. Sharpen the blades, check the oil and air filter. Make sure your mower is in good working condition to get your yard in tip-top shape.

5. Celebrate Moms. May 14 is Mother's Day! Celebrate all the great moms in your life, not just your own. What do moms want most for Mother's Day? Here's a video that Macaroni Kid National put together 2 years ago, but I think that if you asked any mom, they'd want the same thing this year!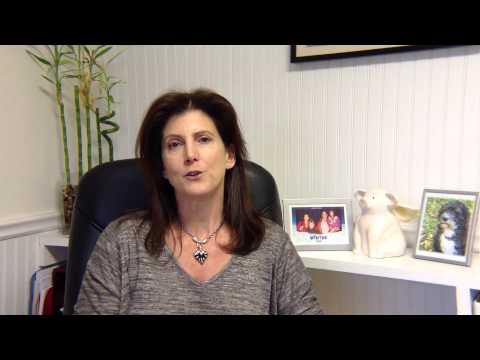 6. Start mulching. Did you know that mulch helps to lock in moisture? Before the sunny, hot days of summer, add mulch to your gardens so your plants stay hydrated on those hot summer days. (It also helps to keep the weeds at bay, and if there's one thing I hate, it's pesky weeds!)

7. Make a Hamburger Bar. May 28 is National Hamburger Day, and there are so many great toppings you can put on a hamburger! Why not buy several and let your family build their own burger! Or maybe you just want to try a completely different burger ... how about Cocoa-Cayenne Burgers?

8. Make natural bug repellant. My daughter is a mosquito magnet! To help protect her, I use essential oils. They smell much better than store bought bug sprays, too. This is my favorite combination, which I mix up in a spray bottle: ½ filled with distilled water, ½ filled with rubbing alcohol, and a combination of these essential oils: Rosemary, Cinnamon, Tea Tree and Lavender.

9. Prepare your grill. Get ready for outdoor cooking by cleaning your grill grates and checking to see if you need more propane or charcoal. 

10. Step up your fitness. Join Macaroni Kid Family Fitness for Macaroni Fitness Monday on Facebook Live on the last Monday of each month. Join the Facebook page here, and then join in on Monday, May 29 at 10am EDT.