At Summer Arts Under The Umbrella, learning, growing, and experimenting through art is at the heart of what we do. do. With a focus on the love of art and a keen awareness of the developmental needs of children and young adults, our programming covers arts education for Grades K-6 instructed by experienced practicing artists, arts educators, and teachers. Additionally we have an excellent Counselor-in-Training program for ages 14-16.
SAFE
We're proud to have been voted Wicked Local Regional Reader's 2020 #1 Choice for Summer Camps last year, and Summer 2021 we are prepared to continue serving our mission through fun, safe and inspiring, in-person learning that follows the most up-to-date Covid-19 safety guidelines.
Small classes, not exceeding 10 students per group, ensure plenty of individual attention and a safely distanced learning environment. Each age group is led by one of our trained Assistant Teachers. Our Assistant Teachers are similar to that of a camp counselor. They get to know each child and work to build a cooperative spirit within the group.
INSPIRING
We offer arts for every interest. At our newly constructed arts center, children will get to explore a variety of artistic disciplines such as: Drawing & Painting, 2D and 3D Mixed Media, Pottery, Performance Art, Woodworking, and More!
Each week has a unique theme with projects designed to engage your child's creativity and artistic spirit. Themes include: Elements of Nature are an Artists Inspiration; Around the World: International Arts; Folklore: Myths and Legends; STEM / STEAM – Build, Make & Create; Artistic Aces Solving Cases; Weird,
Wild & Wacky Ways to Make Art.
FLEXIBLE
Plan around your family vacations or summer camp schedules by mixing and matching weeks / program options based on availability and interests. Full days (9-4:30), Half-day mornings (8:30-12), and highly configurable Summer Camp At-Home options can help accommodate your summer schedule and keep your creative kid engaged. We are flexible and accept enrollment for any combination of weeks. Pricing for in-person weeks start as low as $290 half-day and $500 full-day.
REGISTRATION
Register at TheUmbrellaArts.org/Summer or contact Rebecca@TheUmbrellaArts.org, 978-371-0820 x200. Capacity is very limited and some weeks are already waitlisted.
SPECIALS
Tuition assistance, sibling discounts, military family discounts, first-time student specials available. Enjoy early booking pricing before May 12.
Come visit during our free, outdoors Artfest Open Studios at The Umbrella, 40 Stow Street, Concord, MA on the afternoons of May 1, 2, 8 and 9. See demos from dozens of working artists, our large-scale public art installation, summer camp information table, and more. Advance reservation and safety health check required at TheUmbrellaArts.org/Artfest .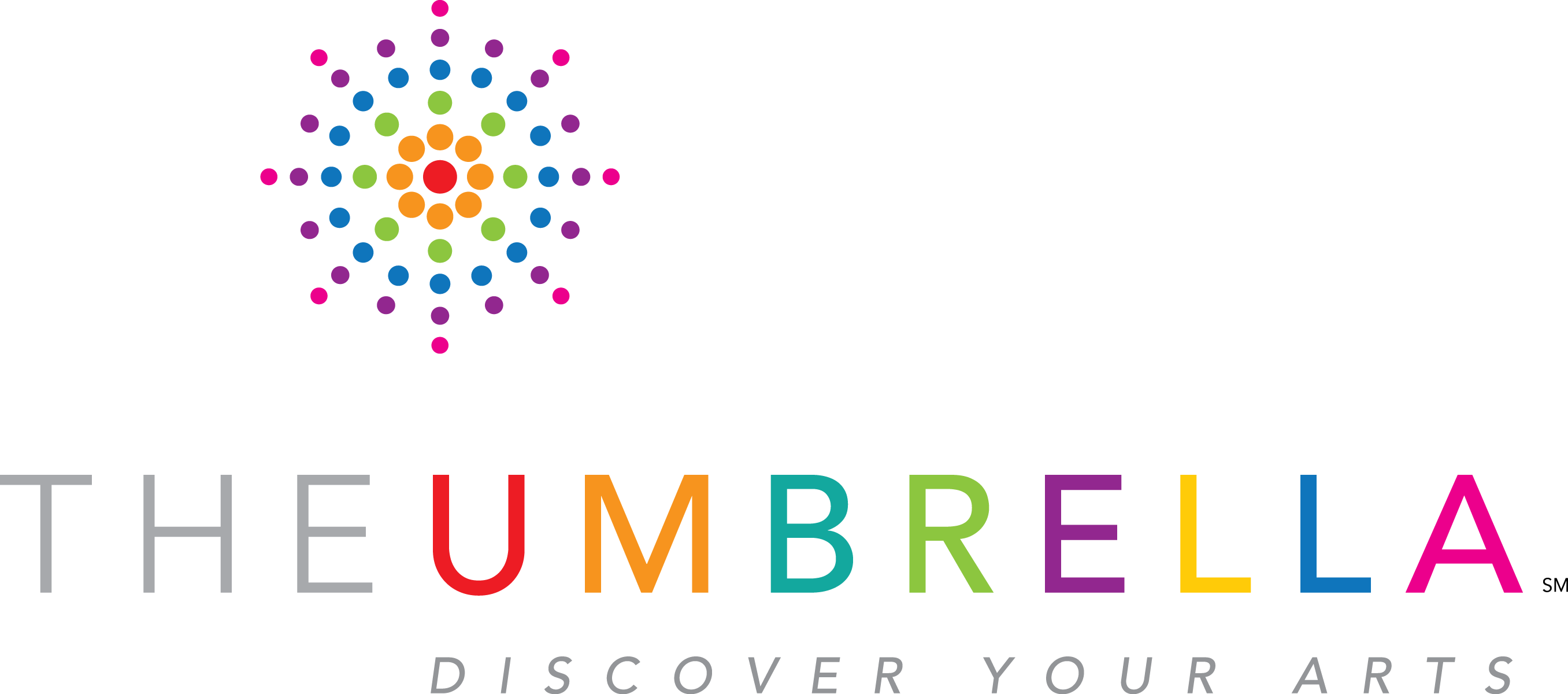 Summer Arts Under The Umbrella
40 Stow Street
Concord MA 01742
978-371-0820 x200
Website: https://theumbrellaarts.org/summer
Email: Rebecca@theumbrellaarts.org
Facebook: https://www.facebook.com/theumbrellaarts
Instagram: https://www.instagram.com/theumbrellaarts/
Twitter: https://twitter.com/TheUmbrellaArts