Concord Museum's 27th Annual Family Trees
November 23rd to January 2nd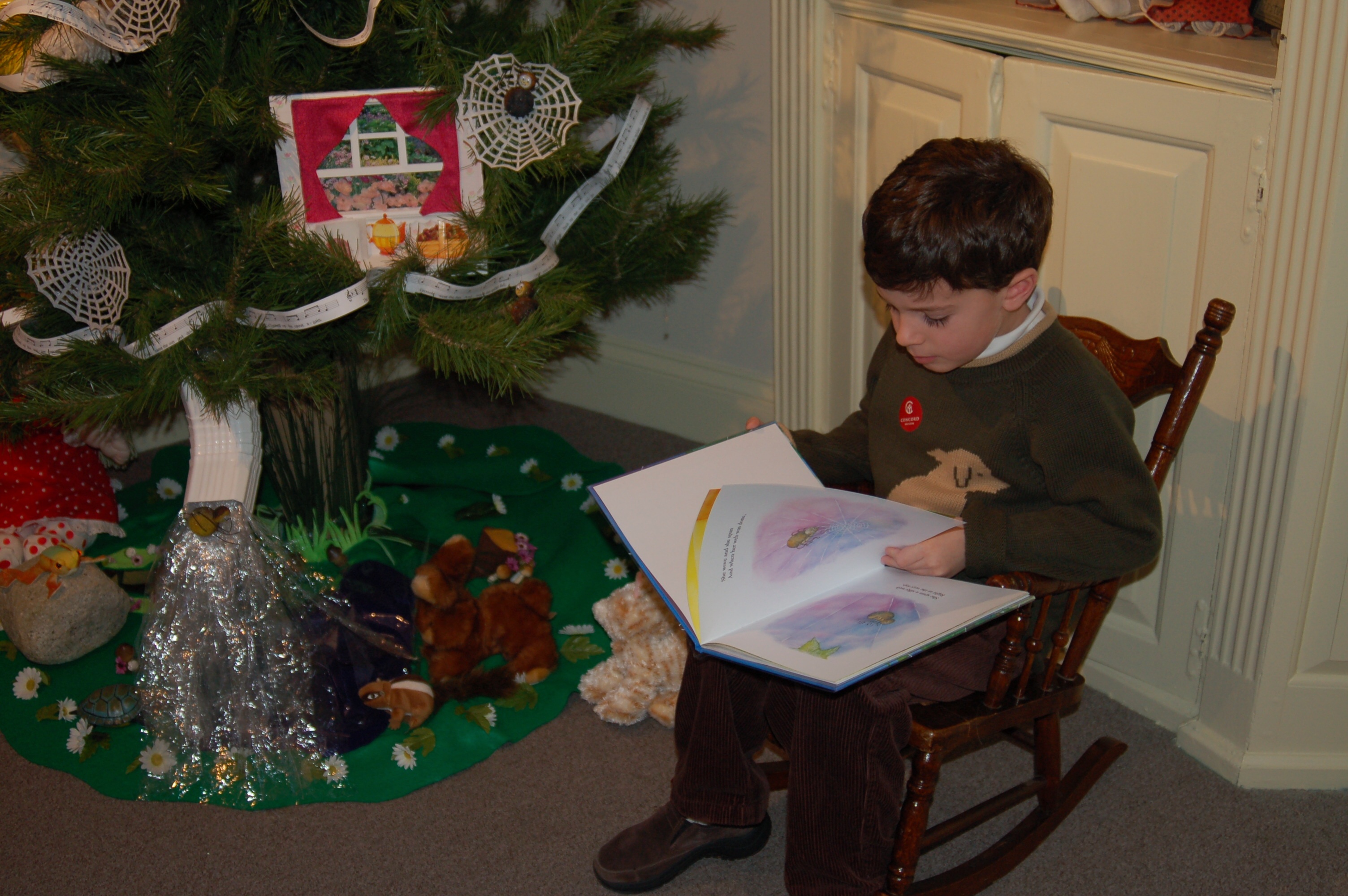 A popular annual family tradition, the Concord Museum's 27th Annual Family Trees: A Celebration of Children's Literature opens to the public on Wednesday, November 23, 2022 and runs through Monday, January 2, 2023. Families will enjoy 34 fancifully decorated holiday trees and wreaths inspired by acclaimed works of children's literature. Learn more at https://concordmuseum.org/events/27th-annual-family-trees/ and see our event calendar for special Family Trees programs, such as the Authors & Illustrators Day on December 4th.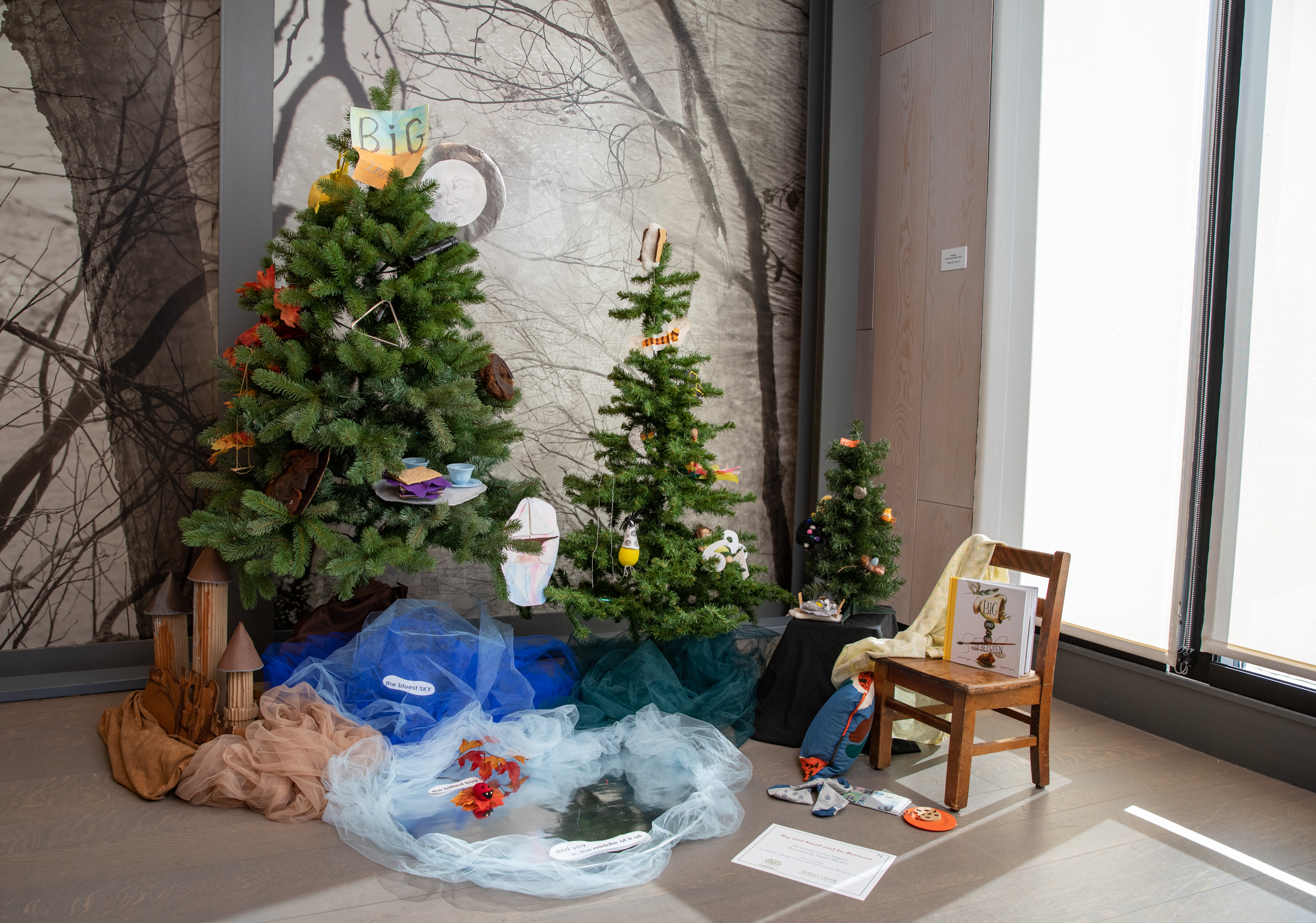 Trees for this annual holiday event are decorated by dedicated volunteers from the Museum's Guild of Volunteers as well as local organizations such as Louisa May Alcott's Orchard House, Concord Carousel Preschool, Concord elementary schools, the Milldam Nursery School, and local libraries. The whimsical trees and wreaths bring children's book characters and stories to life all while encouraging a love of books and reading in young visitors.
"This exhibition is such a special time of year at the museum. Family Trees brings so many people together – we see grandparents connecting with grandchildren to read favorite books, friends enjoying a holiday outing, and students and teachers sharing in the joy of learning to read," says Director of Education Susan Foster Jones. "We are so grateful to our volunteers and community partners who make this incredible event happen. Decorators, librarians, authors, schools, local bookstores, and more all help to make this month a memorable holiday tradition." A special thank you to our lead sponsor Barefoot Books.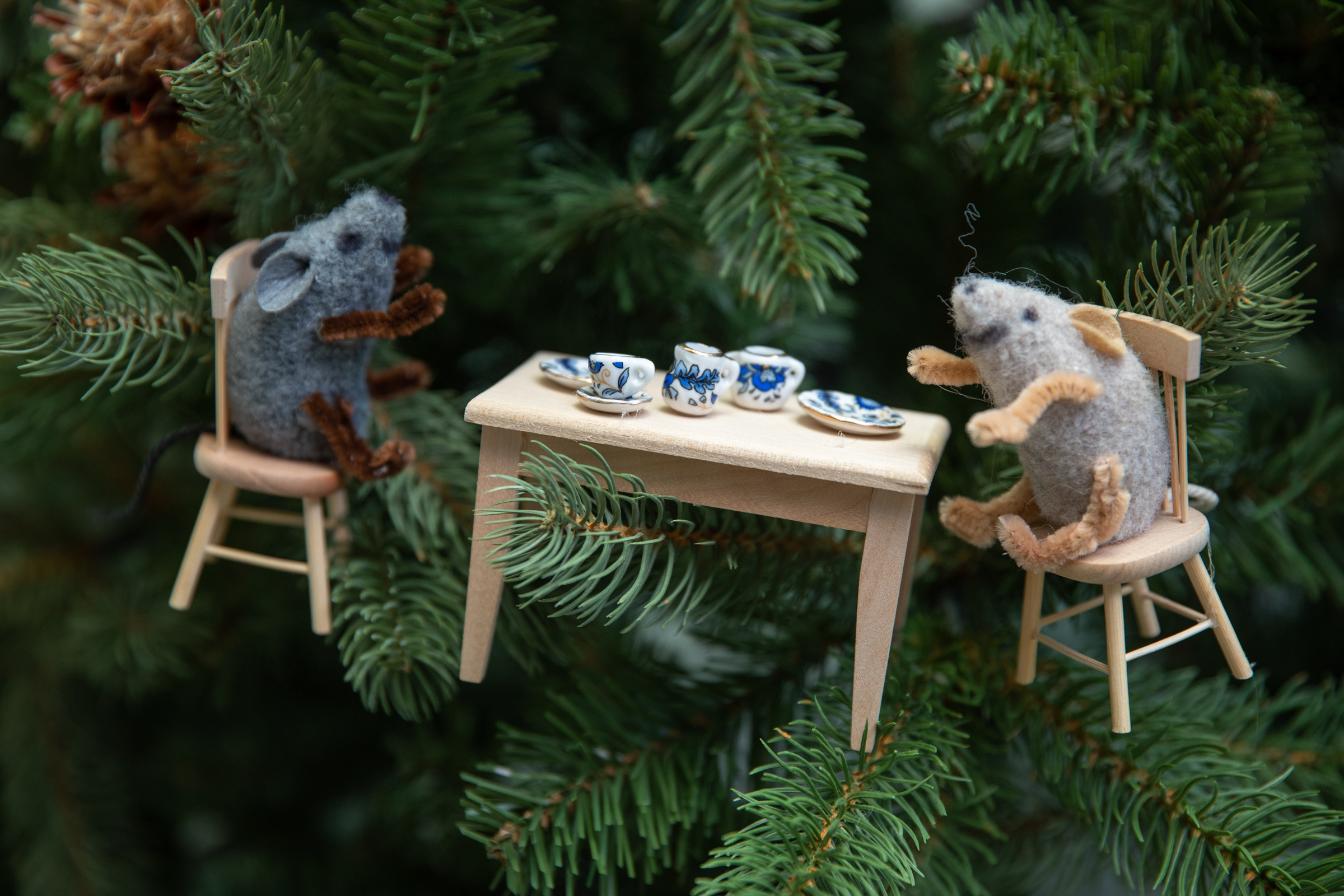 Many local and nationally known authors participate in Family Trees each year. The books are carefully selected by a team of volunteers, Museum staff, librarians, and local authors to create a rich variety of classic stories and brand-new books. In 2022, award-winning author and naturalist Sy Montgomery is serving as the Honorary Chair of the 27th Annual Family Trees: A Celebration of Children's Literature. Sy's recently published children's book Becoming a Good Creature is featured in this year's celebration. One of the most celebrated writers of our time, Sy has been awarded the Children's Book Guild Nonfiction Award for her contributions to children's literature and has been a finalist for the National Book Award and an international bestseller for her work in adult nonfiction.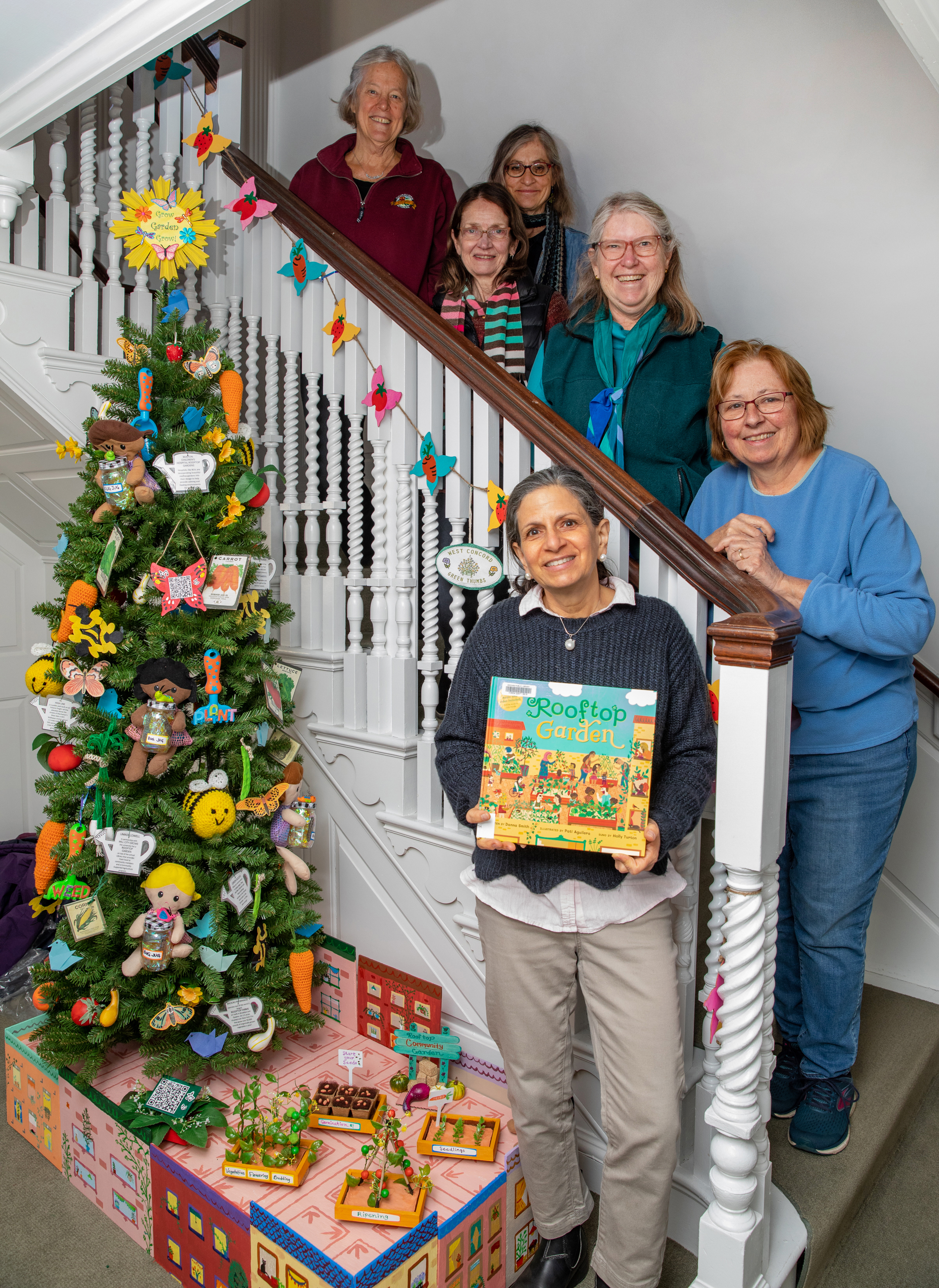 Family Trees is organized by the Concord Museum's Guild of Volunteers as a benefit for the Museum's education initiatives. Admission: During this benefit event, Concord Museum admission is $18 adults, $15 seniors & students; $10 Youth (6-17); Children $8 (3 to 5); Children (2 and under) free. Members Free. Beginning November 23, the Museum is open Tuesday through Friday, 10:00am to 4:00pm and Saturday-Sunday 10:00am to 5:00pm. (Closed Mondays, November 24, December 24 and December 25; open Monday holidays). Go to http://www.concordmuseum.org/ for more information and this year's Family Trees Booklist. For questions, call 978-369-9763 x222
Macaroni Kid Acton-Concord-Bedford-Lexington is a free weekly newsletter and website focused on fun events and information for local families.
We gather together all kinds of local family events and activities each week, and add useful information about classes, family-focused businesses, book and product reviews, recipes, crafts, school and camp guides and more. We proudly serve thousands of families in Acton, Bedford, Boxborough, Carlisle, Concord, Lexington, Lincoln, Maynard and other surrounding communities.
Subscribe today to receive our email newsletter every Thursday!

Follow us on Facebook, Instagram or Twitter.
Advertise with us to connect with thousands of local families!