Looking for fun things to do this week with your kids in the Acton-Lexington area? Below are our Top Picks for this week, May 29 to June 8. We have lots of events and activities in Acton, Bedford, Boxborough, Carlisle, Concord, Lexington, Lincoln, Maynard and beyond on our event calendar.
NOTE: This page is updated every Wednesday afternoon. We have selected events and venues based on the event description but, in most cases, have not attended, so please use your own judgment when choosing events to attend or view. Age descriptions are provided by the event venue. If an event is sold out when we're putting together this list, we don't list it here, to prevent disappointment. Be sure to check our event calendar regularly to catch fun events before they sell out!
TOP PICKS THIS WEEK
Don't forget to scan ahead on the calendar for events that require advance registration.
Willing to drive a little bit?
Check the top things to do this week in our sister edition Lowell Macaroni Kid!
Friends looking for local family fun too?
We'd love it if you would share this list on your favorite social media by using the pink links at the top of the page.
Have a great week!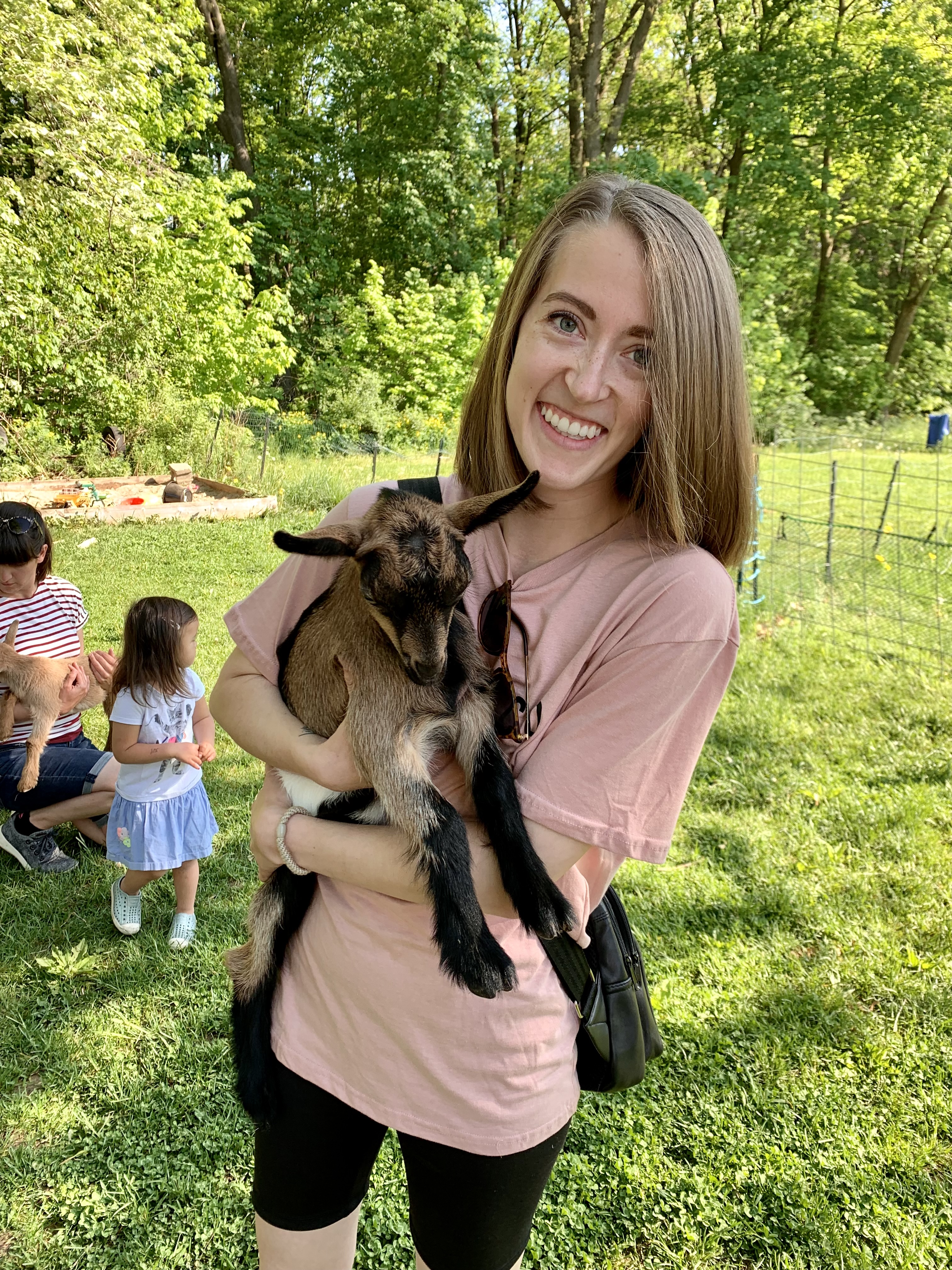 Tessa D'Ippolito, Publisher
mackidlexingtonlowell@macaronikid.com
Macaroni Kid Acton-Concord-Bedford-Lexington is a free weekly newsletter and website focused on fun events and information for local families.
We gather together all kinds of local family events and activities each week, and add useful information about classes, family-focused businesses, book and product reviews, recipes, crafts, school and camp guides and more. We proudly serve thousands of families in Acton, Bedford, Boxborough, Carlisle, Concord, Lexington, Lincoln, Maynard and other surrounding communities.
Subscribe today to receive our email newsletter every Thursday!

Follow us on Facebook, Instagram or Twitter.
Advertise with us to connect with thousands of local families!